Ice Legal News & In the News
..."If the cases are undefended, they should go to trial and be disposed of quickly," said Royal Palm Beach-based attorney Tom Ice. "But if you set 70 cases for trial in one morning, it's prejudicial to homeowners defending their case because in five minutes you're either not going to get a fair trial or it's not going to happen that day."
...A year after attorneys general signed a $25 billion settlement with the nation's largest banks accused in the robo-signing scandal, the landscape hasn't changed much for plaintiffs in Miami-Dade, said foreclosure defense attorney Thomas Ice, founder of Ice Legal in Royal Palm Beach. ... "In short, the robo-signing has not gone away, it has simply moved into the courtroom," Ice said.
..."If fraud is your litigation tactic, the supreme court is basically saying you can go ahead and do that," said Amanda Lundergan, a lawyer for Ice Legal.
..."I would say the Supreme Court has spoken loud and clear that it doesn't care about litigants that abuse of the court system and that fraud is OK," said Royal Palm Beach-based foreclosure defense attorney Tom Ice. "There are no ramifications if you get caught defrauding the court, just take a voluntary dismissal and start over."
...
Royal Palm Beach-based defense attorney Tom Ice, who tangled with Fidelity to retrieve a client's deed, said he thinks it will be hard [for Fidelity] to recover from such sternly worded judicial decisions.
"Faced with this scathing order from a federal judge," Ice said, "I would definitely have second thoughts about moving forward."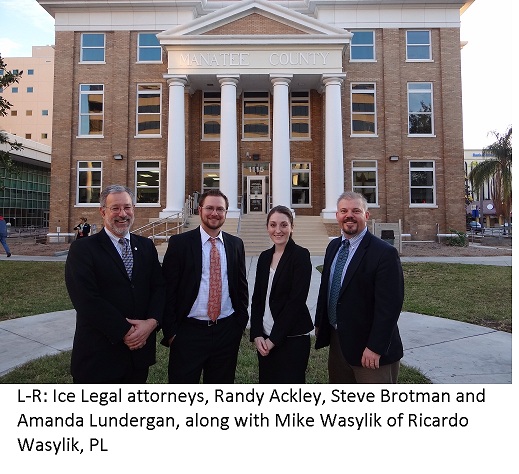 Ice Legal attorneys, along with members of a local legal defense group changed the course of events for pro se homeowners in Manatee. With the assistance of Gulfcoast Legal Services, Ice Legal led the way in volunteering legal services for homeowners who appeared for foreclosure trials without representation by an attorney.
"It is difficult to jump into a case on the day of trial," said Tom Ice, the firm's founder. "But, the banks are not expecting an attorney on the other side, so they are often unprepared for any real resistance."
The attorneys worked all day long in the Manatee County courtroom staving off judgments in cases where the banks had not brought the evidence necessary to show they were entitled to foreclose or how much was owed.
..."What is groundbreaking about the plea agreement is that it holds Mr. Watson accountable, not for doing these things himself, but for failing to supervise and train his associates and control firm policies so that others didn't do these things," said Royal Palm Beach-based foreclosure defense attorney Tom Ice. "It acknowledges that many of the practices we have been complaining about were actually taking place." ...
With respect to Miami's new trial rocket docket, "Royal Palm Beach-based foreclosure defense attorney Tom Ice is not impressed. He likened Miami-Dade's trial program to a 'cattle call' and said cases tried without proper trial orders are void and can be rolled back by homeowners."
(If you were recently foreclosed on by trial in Miami, call us. We will explain "void" judgments and determine whether you can vacate the judgment against you.)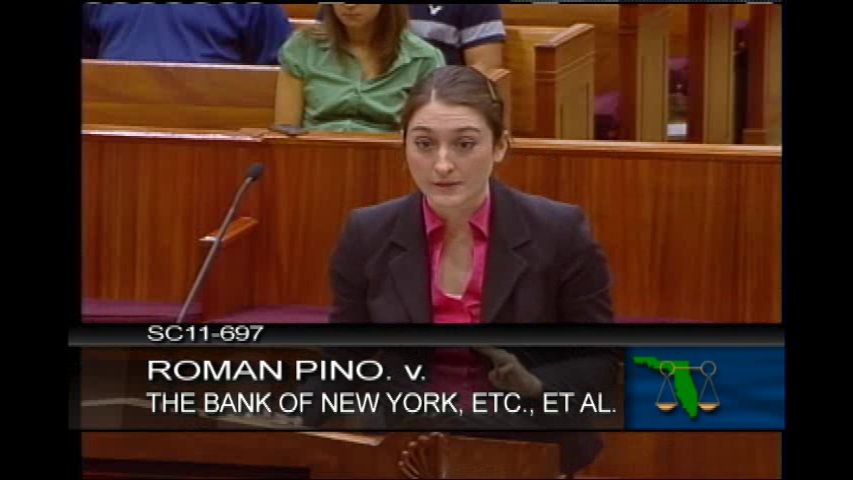 "If you do not give the courts permission to address fraud, it sets up a system where every litigant's bad acts are not only condoned but encouraged. They can lie and cheat. If they get caught, they simply dismiss."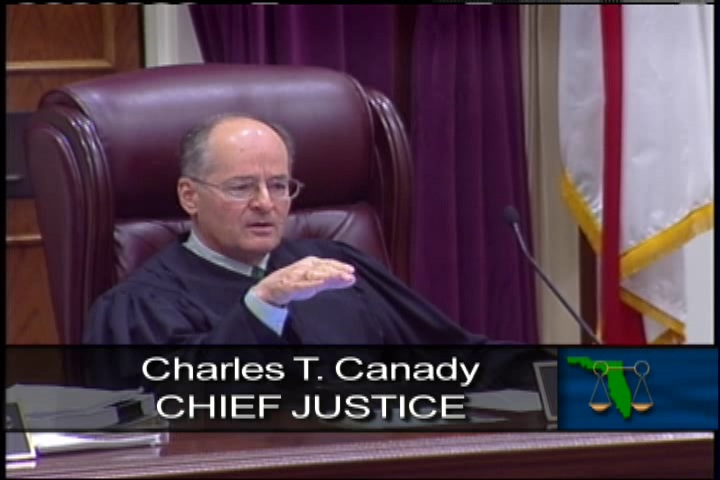 "What it seems like to me, you're just looking for a 'gotcha' to get out of the mortgage. Am I wrong?"
Lundergan: "Absolutely wrong."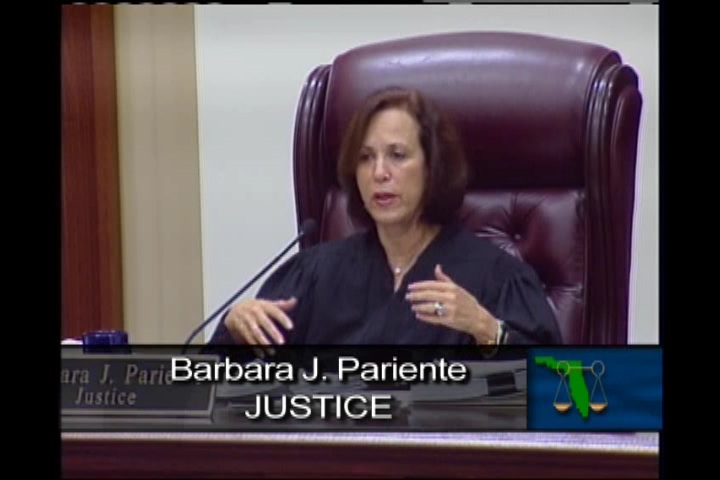 "I understand that there are some things that have happened, I mean on a grand scale, that it should be an embarrassment to an industry, to the legal system. And your firm, in terms of uncovering what happened here, you know, appreciate that. … I think there is a grave concern that the Plaintiffs who were foreclosing on mortgages whether I thought it was just, you know, robo-signing which would be different, this looks like actually a fraudulent document that was used for an assignment, blatantly fraudulent document."
Ice Legal is committed to representing their clients throughout the entire litigation process, including trial. Many clients who have represented themselves (or who have been represented by other attorneys) up to the point that the case is set for trial have come to Ice Legal to try the case. Our commitment to preparation for trial includes "practice runs" or "mock trials" which we will conduct in our own mock courtroom.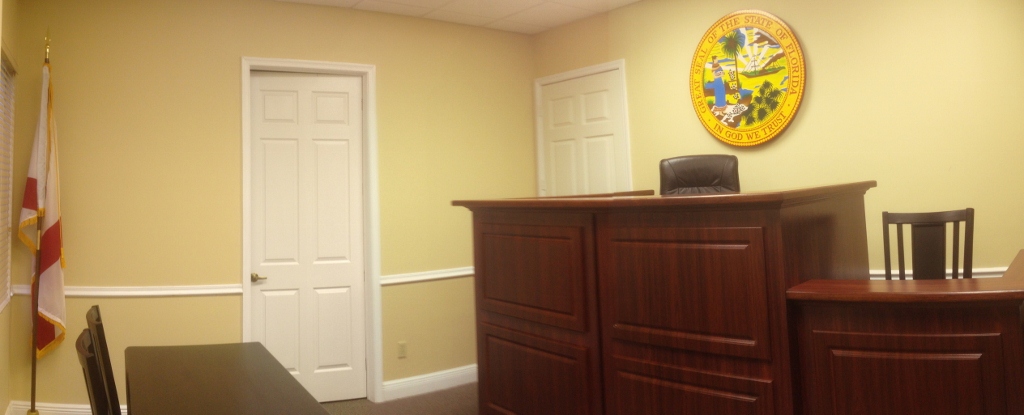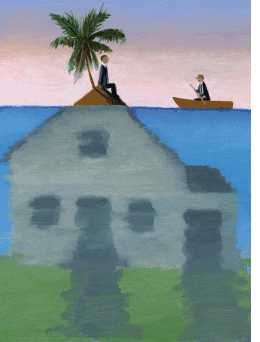 Contemporary negotiable instruments law developed hundreds of years ago, before every important institution of the modern financial world: incorporated banks, business corporations, developed capital markets, global monetary systems, electronic transfers, and even paper currency. It is counterintuitive that this ancient law of negotiable instruments would have any relevance to one of the world's most sophisticated, cutting-edge tools of high finance — the pooling and securitization of mortgage loans. Yet, the courts routinely look to such law to resolve a foreclosure crisis spawned by the collapse of mortgage-backed securitization, a process which is as strained as trying to decide First Amendment issues using cases pre-dating the Constitution. It is all the more extraordinary that, just as the nation begins to awaken to "robo-signing" and other such pervasive and methodical abuses of the court systems, judges should find themselves slavishly compelled to apply a body of law shaped (and then abandoned) by the very authors of such scandals: the financial institutions.
The South Florida Business Journal has recognized Thomas Erskine Ice as one of its "Key Partners" in South Florida. The Key Partners Awards were created to honor South Florida's top attorneys and accountants, based on demonstrated success over the past year to 18 months.
The ninth edition of Florida Trend Magazine's Florida Legal Elite (2012) has recognized Thomas Erskine Ice as one of the most esteemed attorneys in Florida as chosen by his colleagues. This peer recognition program garners awards for the top two percent of lawyers practicing in the State.